Barcelona -- You can find chickens and other birds for sale on Las Ramblas!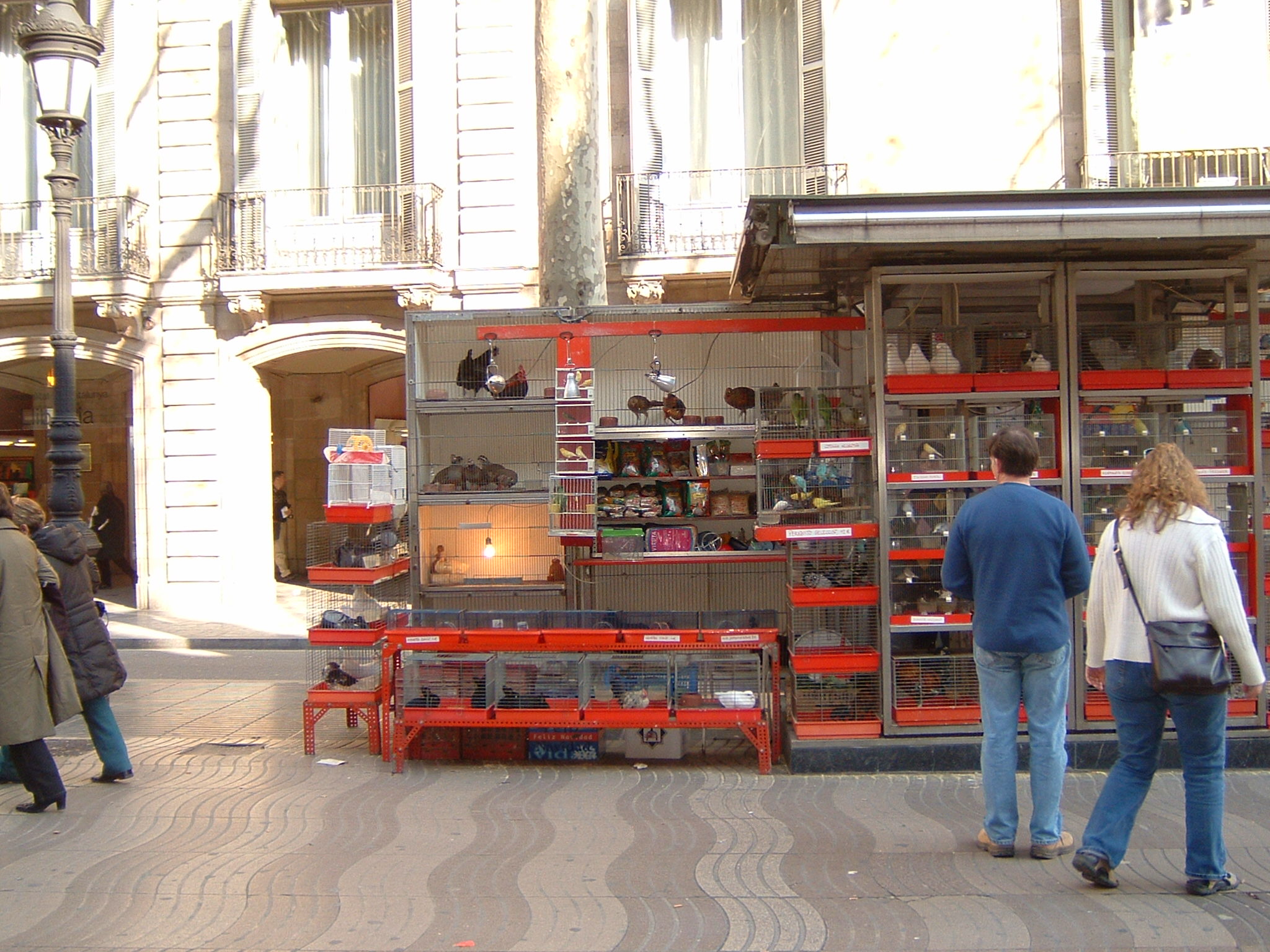 The "Pijama" Desert. I ordered it thinking it was for one person! :)

A view down the street. At the end of the street you can see a tall statue of Columbus. Pointing the way to the new world?!?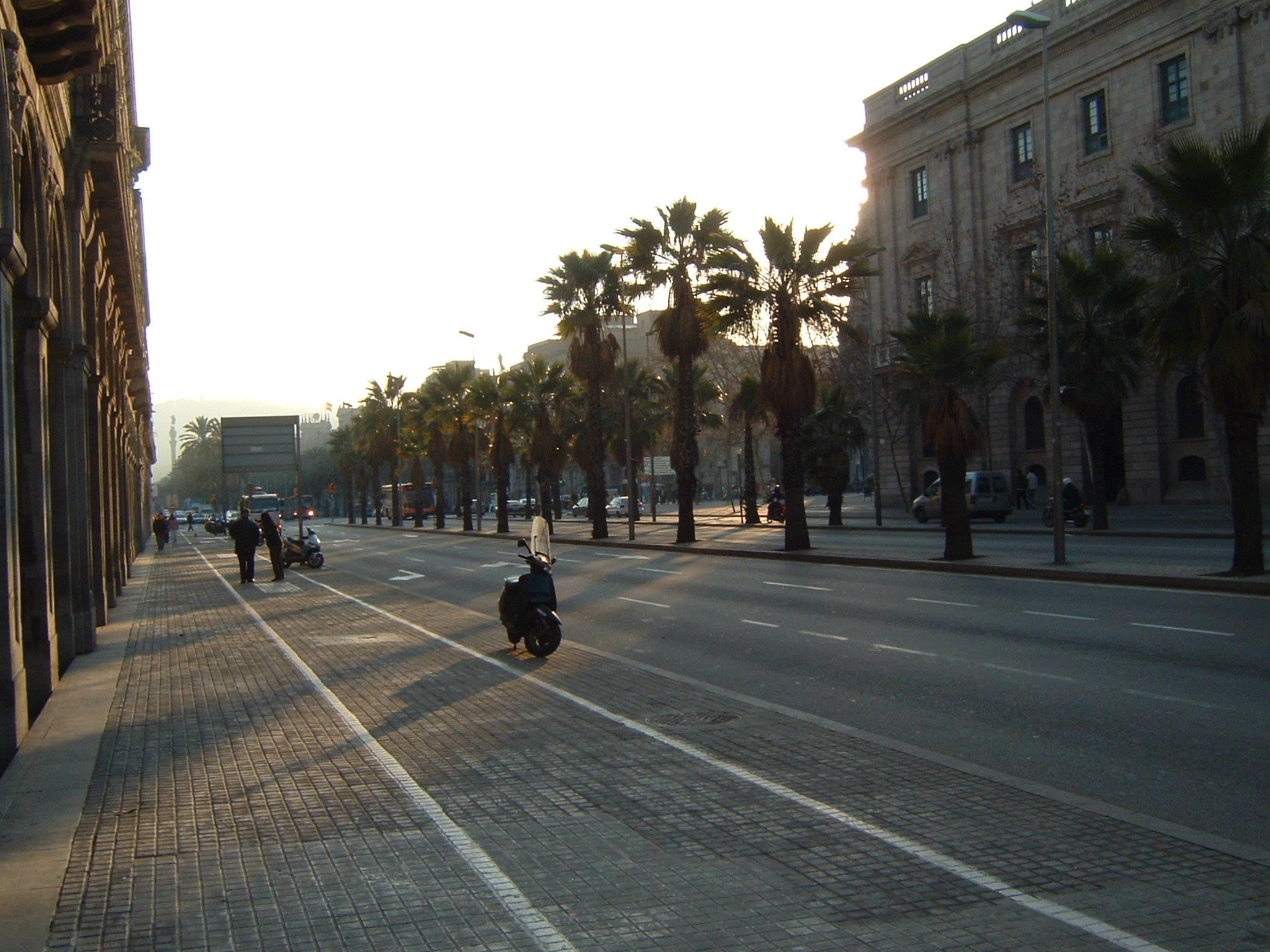 A beautiful courtyard near a beautiful church.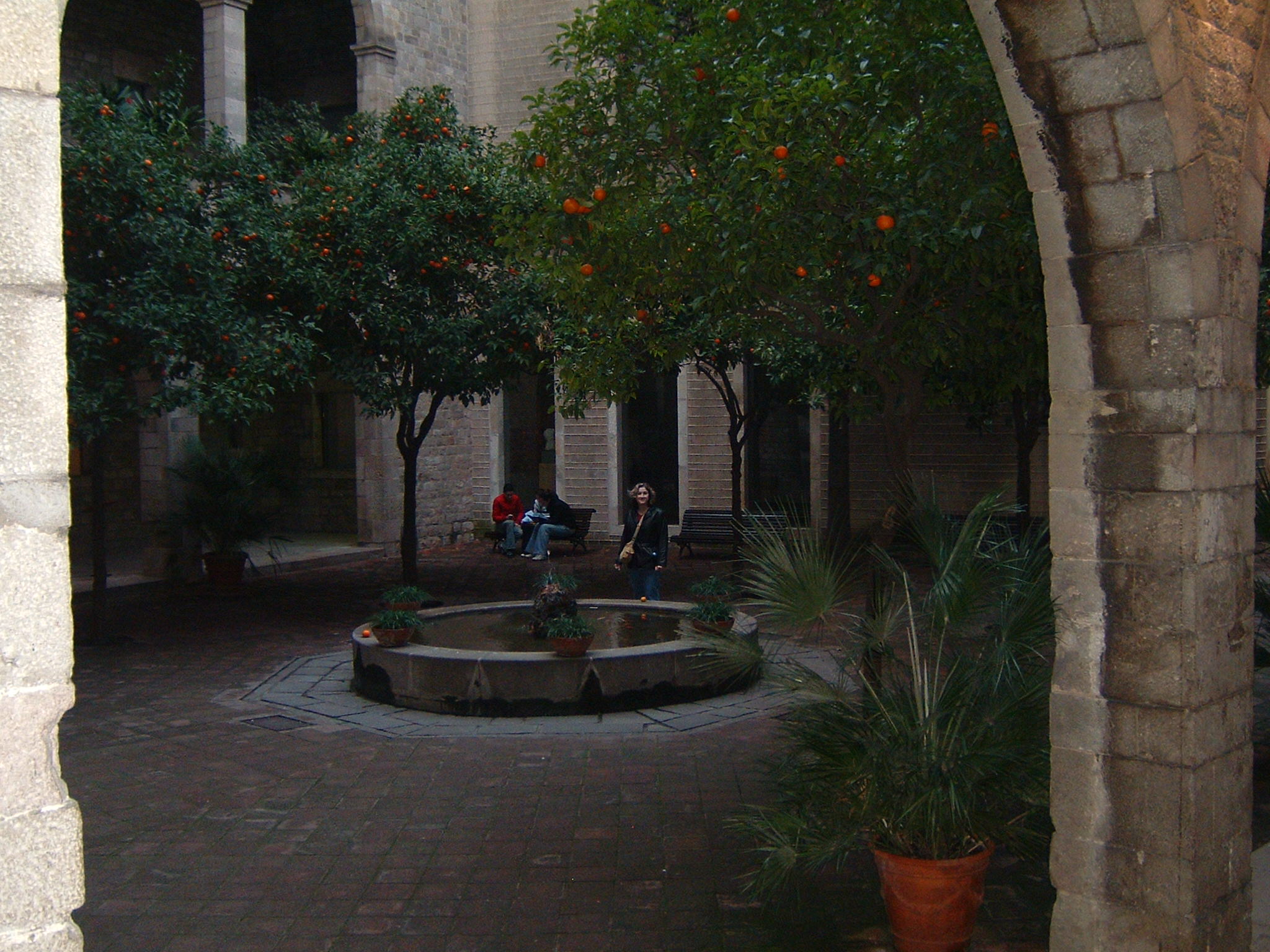 Some of the famous Antonio Gaudi architecture. Casa Batlo (x2), Casa Mila, Sagrada Familia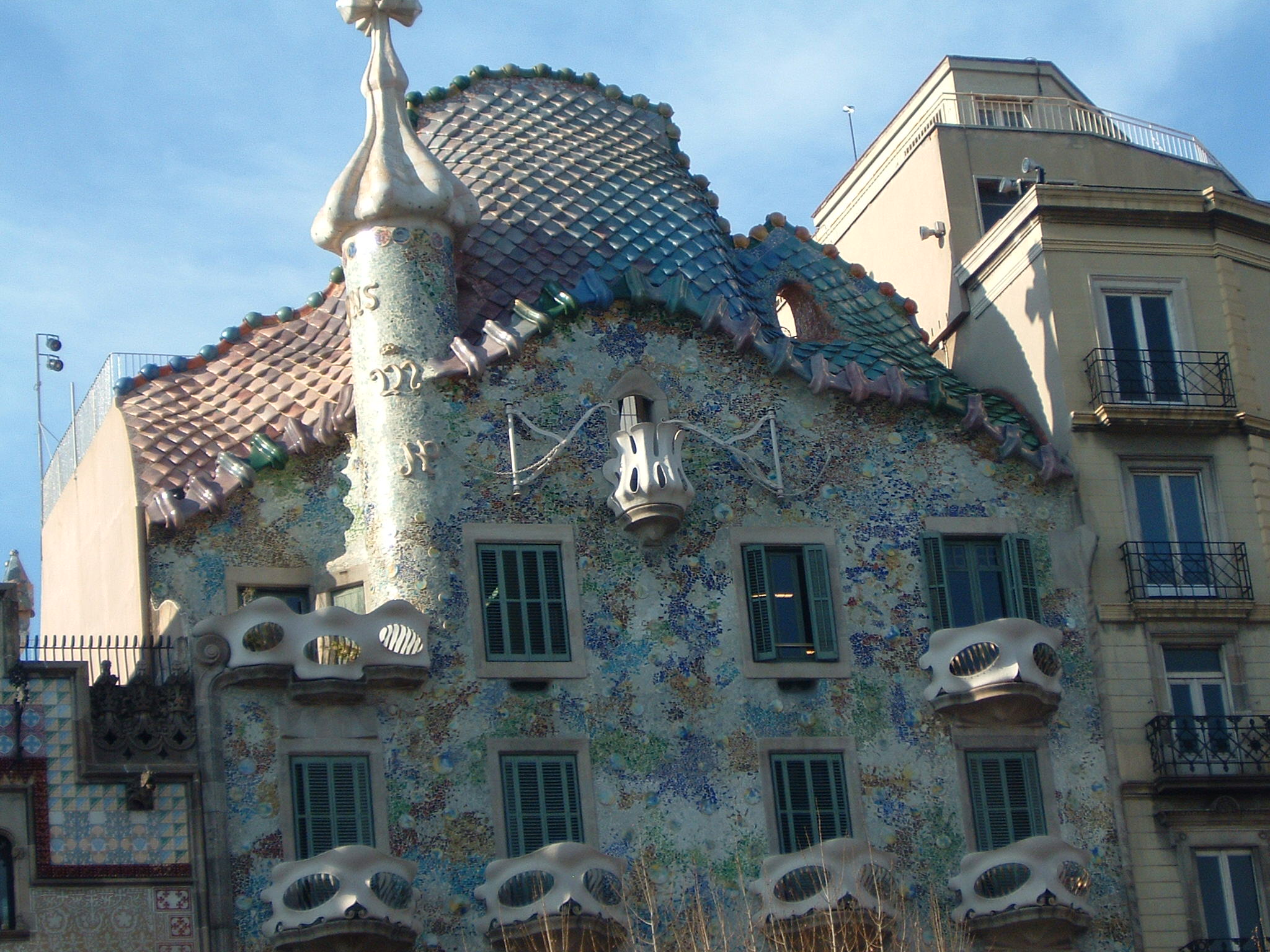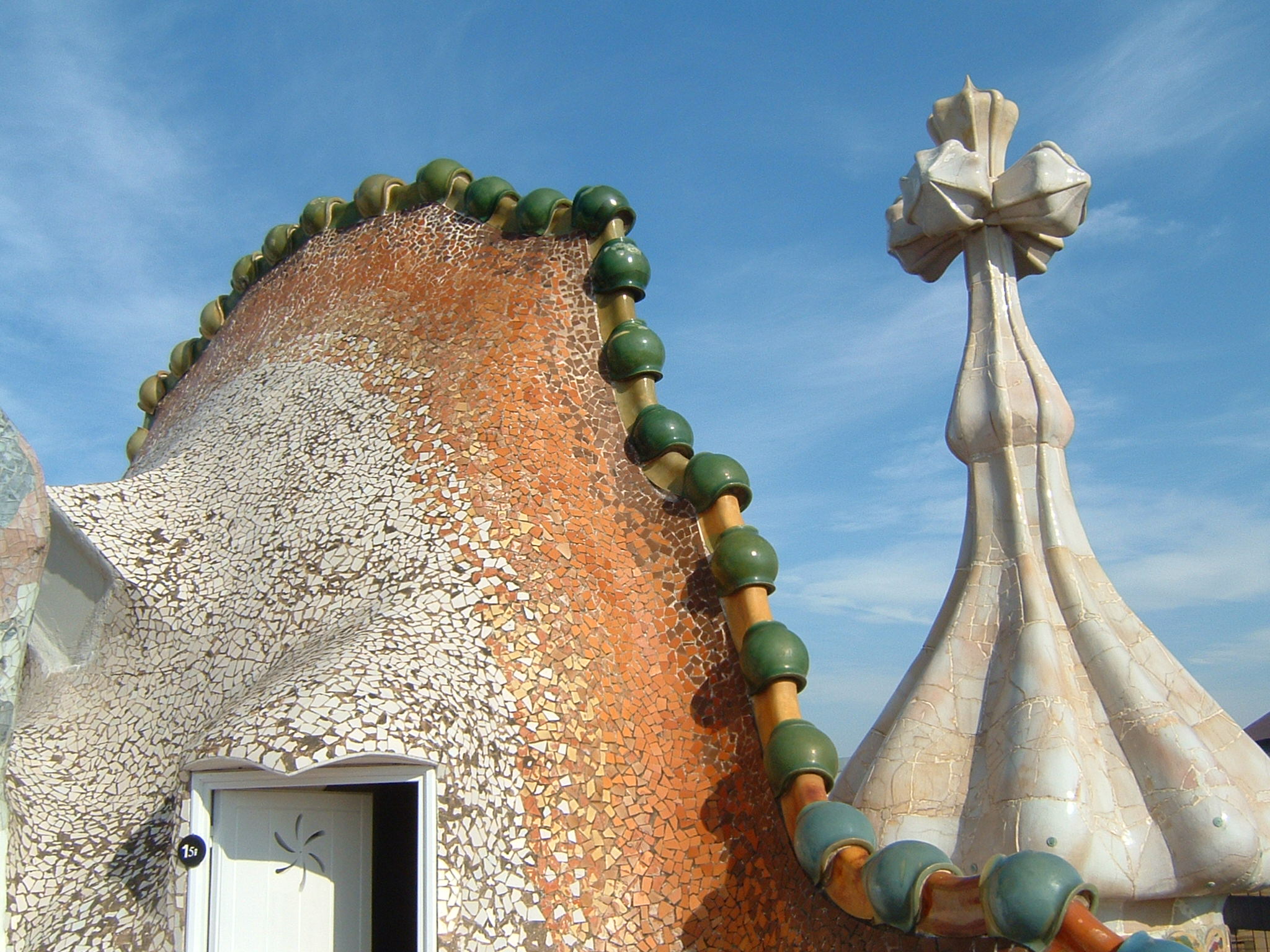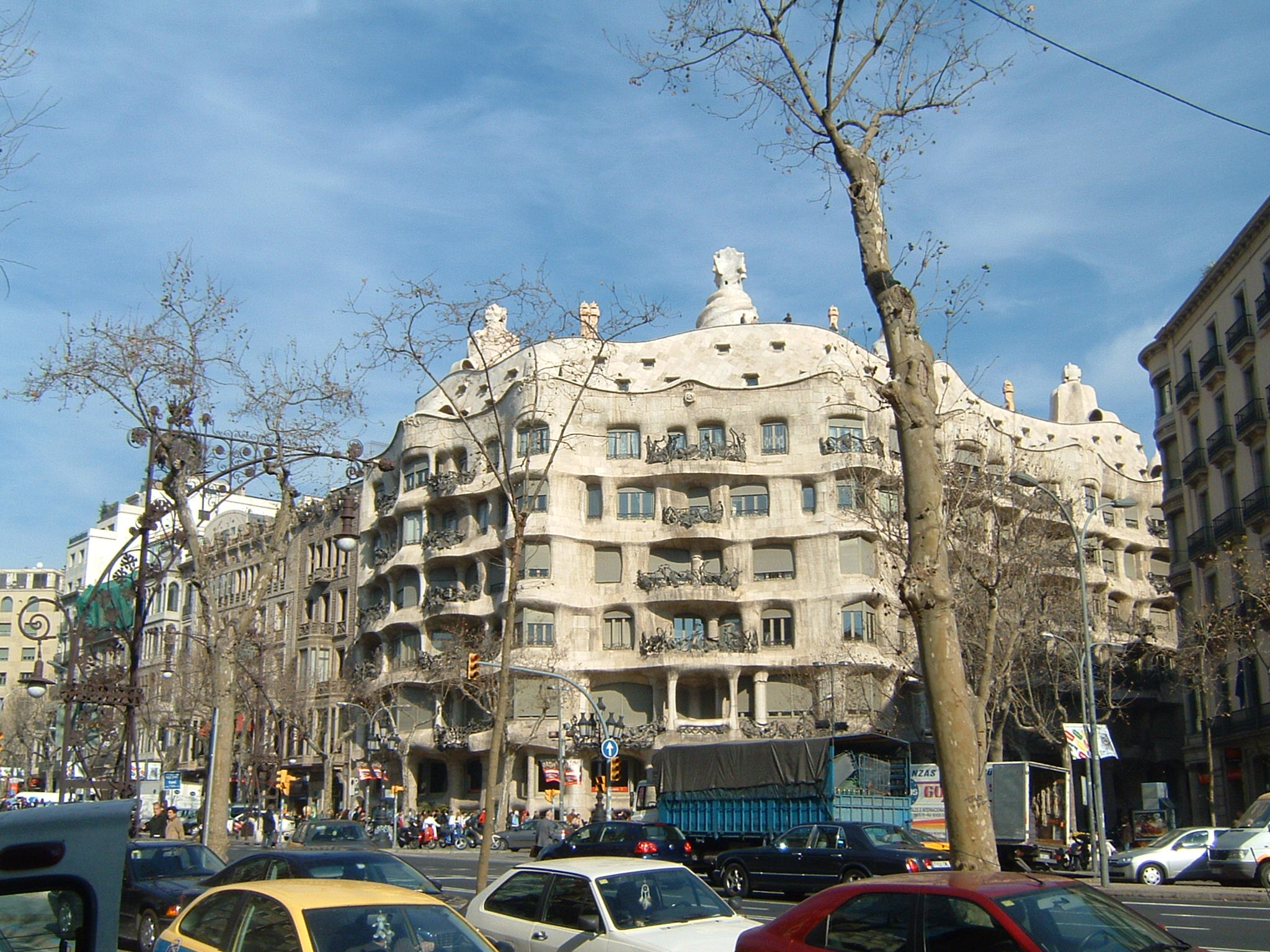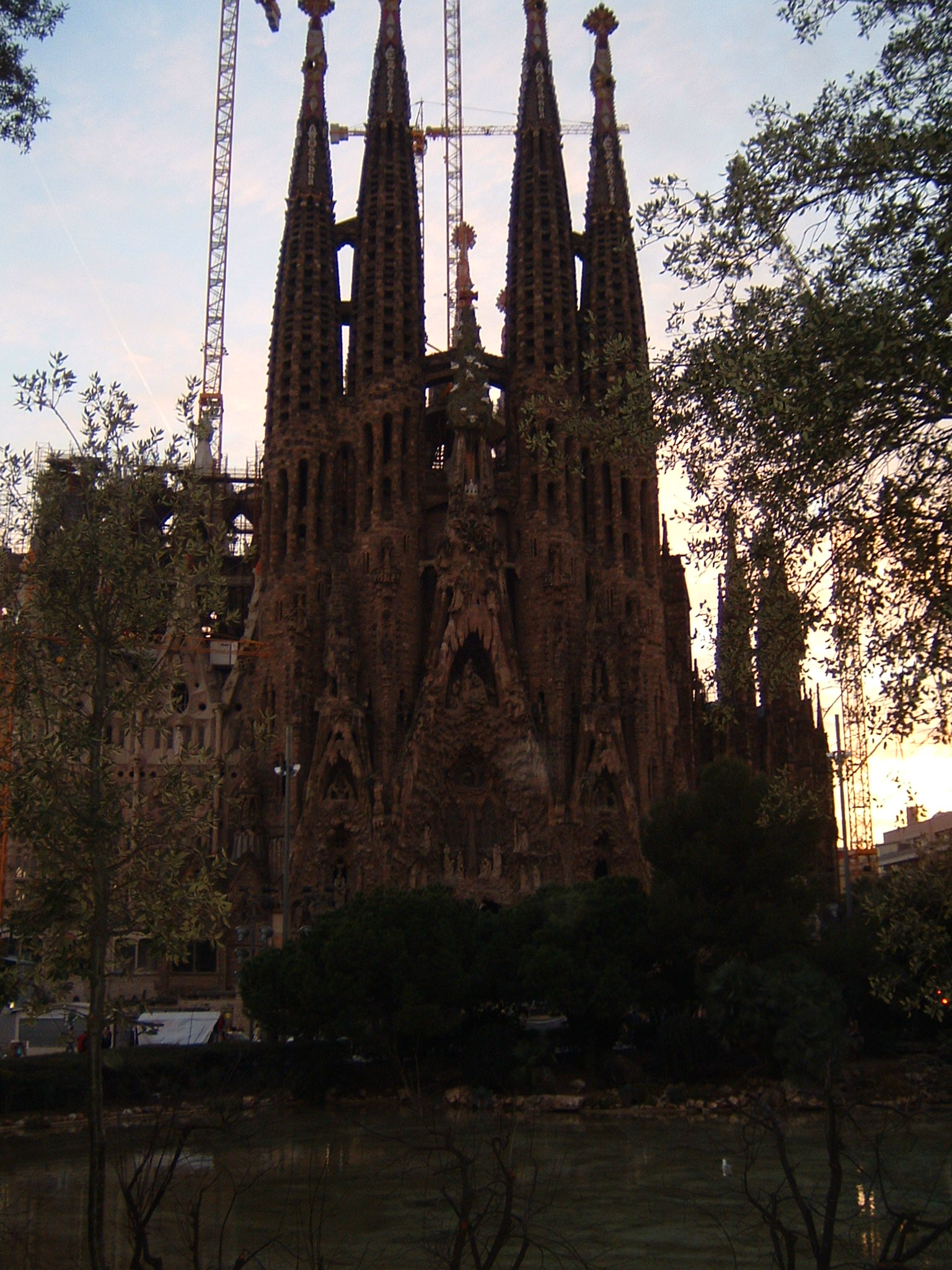 A cool ministry of art exhibit that was off Las Ramblas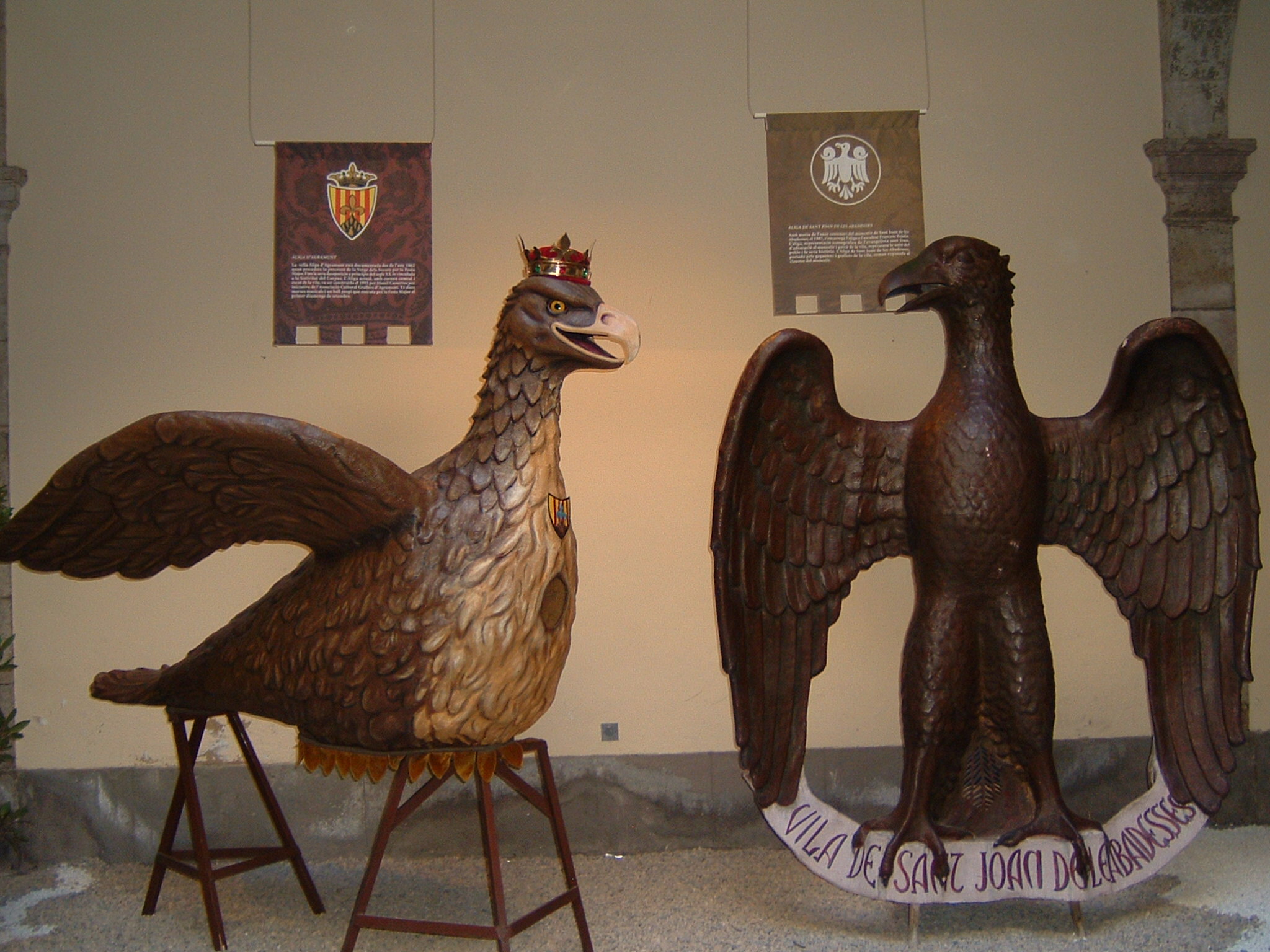 Being so close to the sea you can get plenty of fresh fish!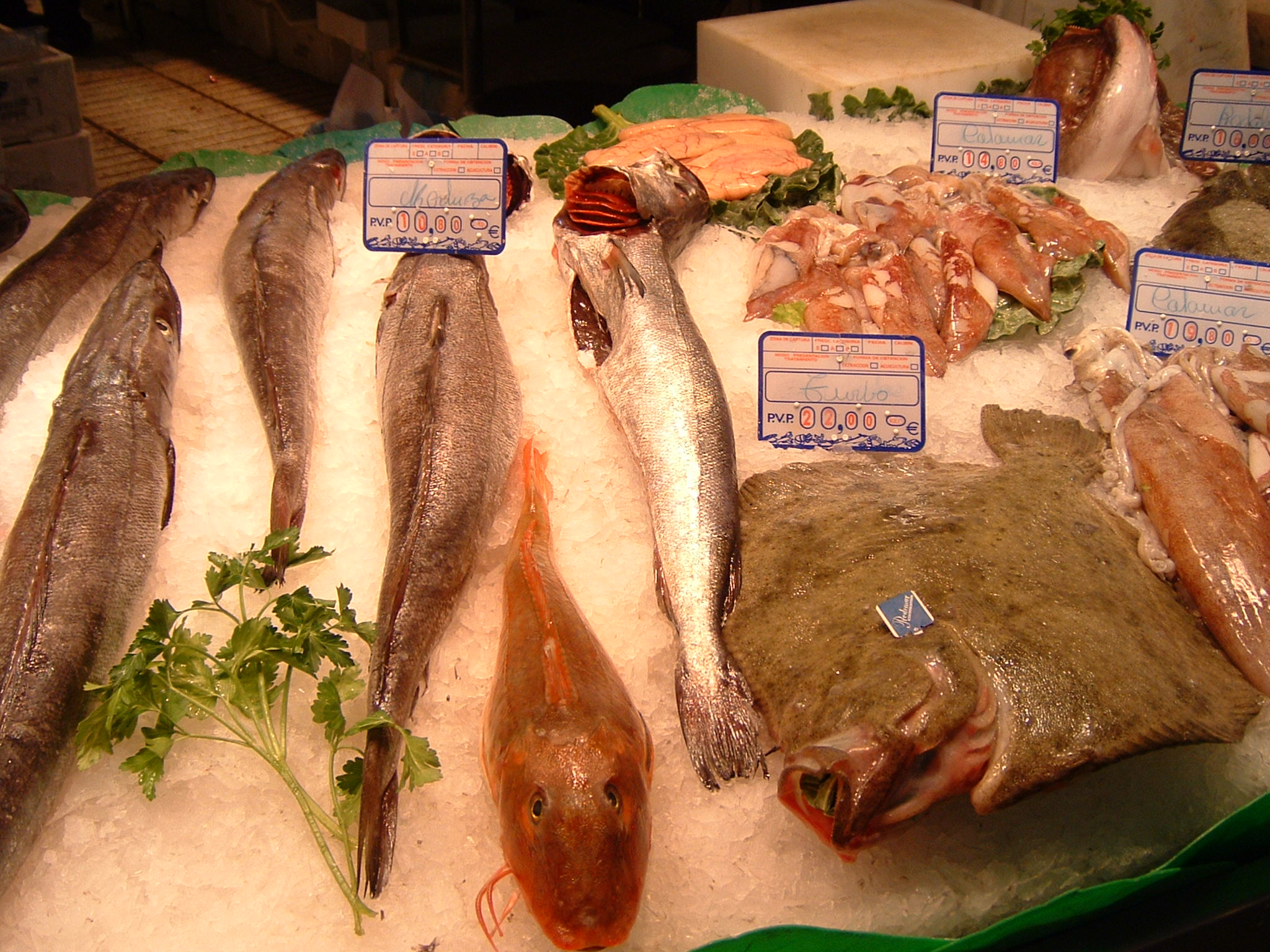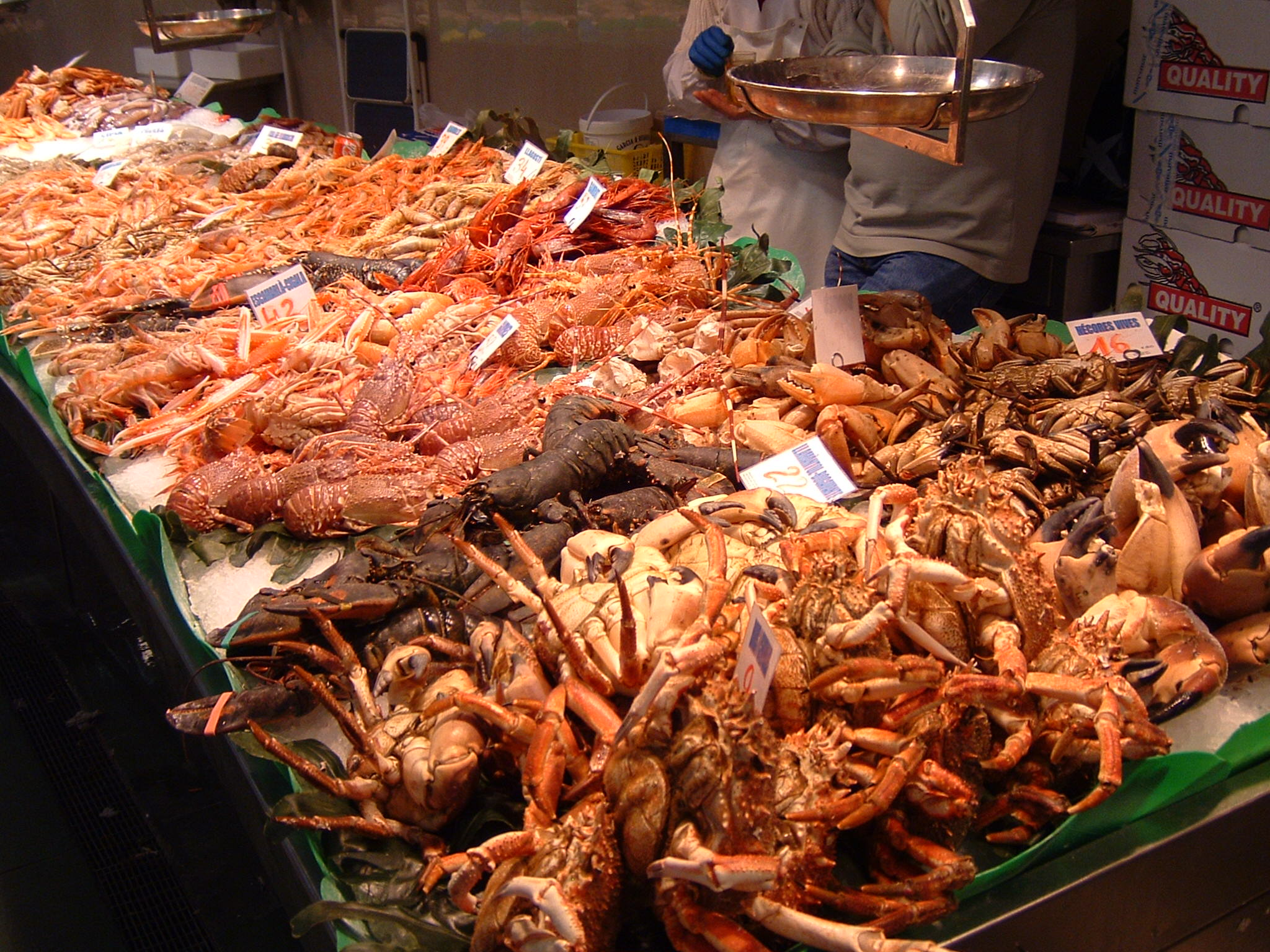 After eating those fish perhaps you should stay here?!?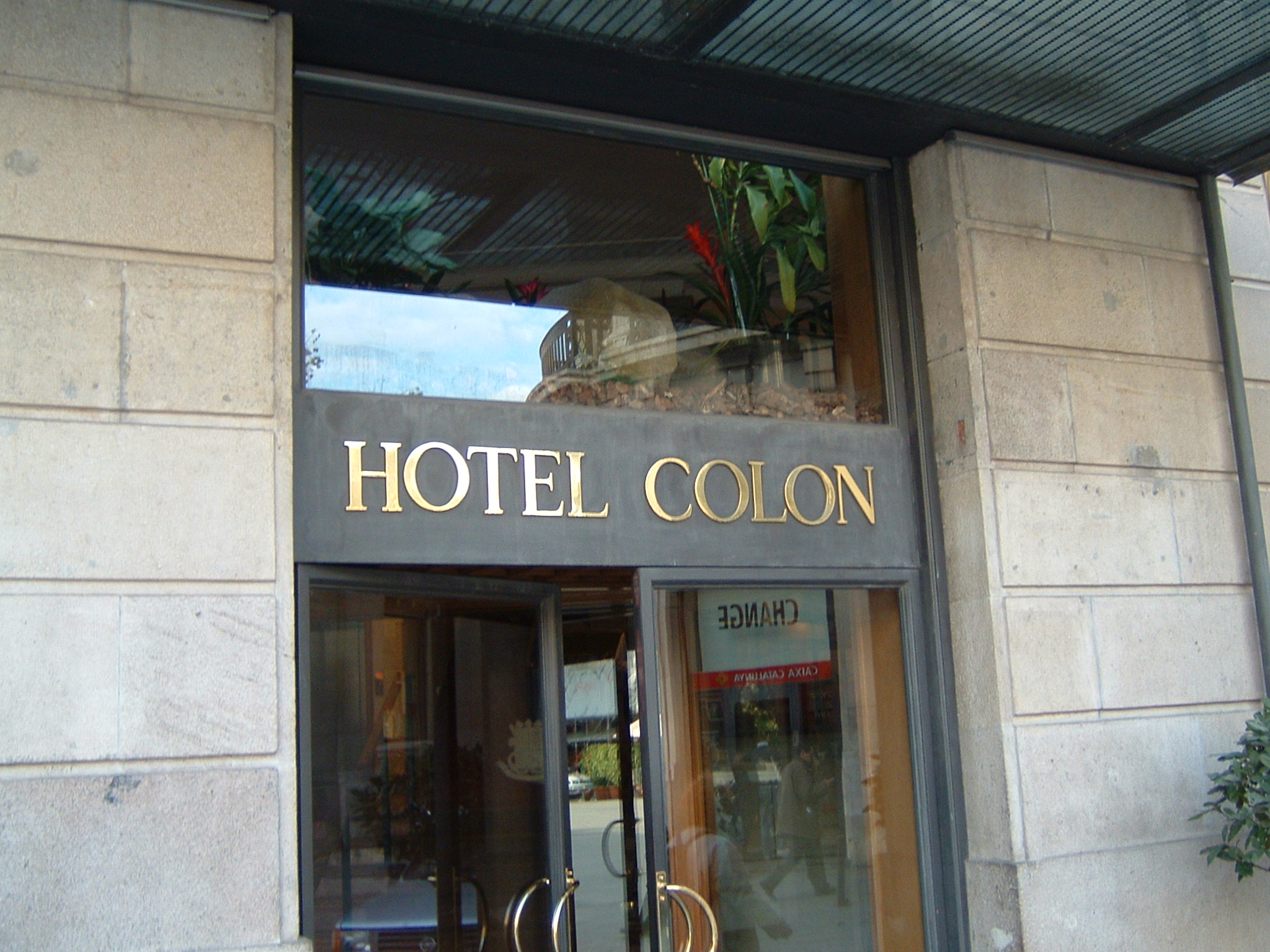 On the roof of that beautiful church!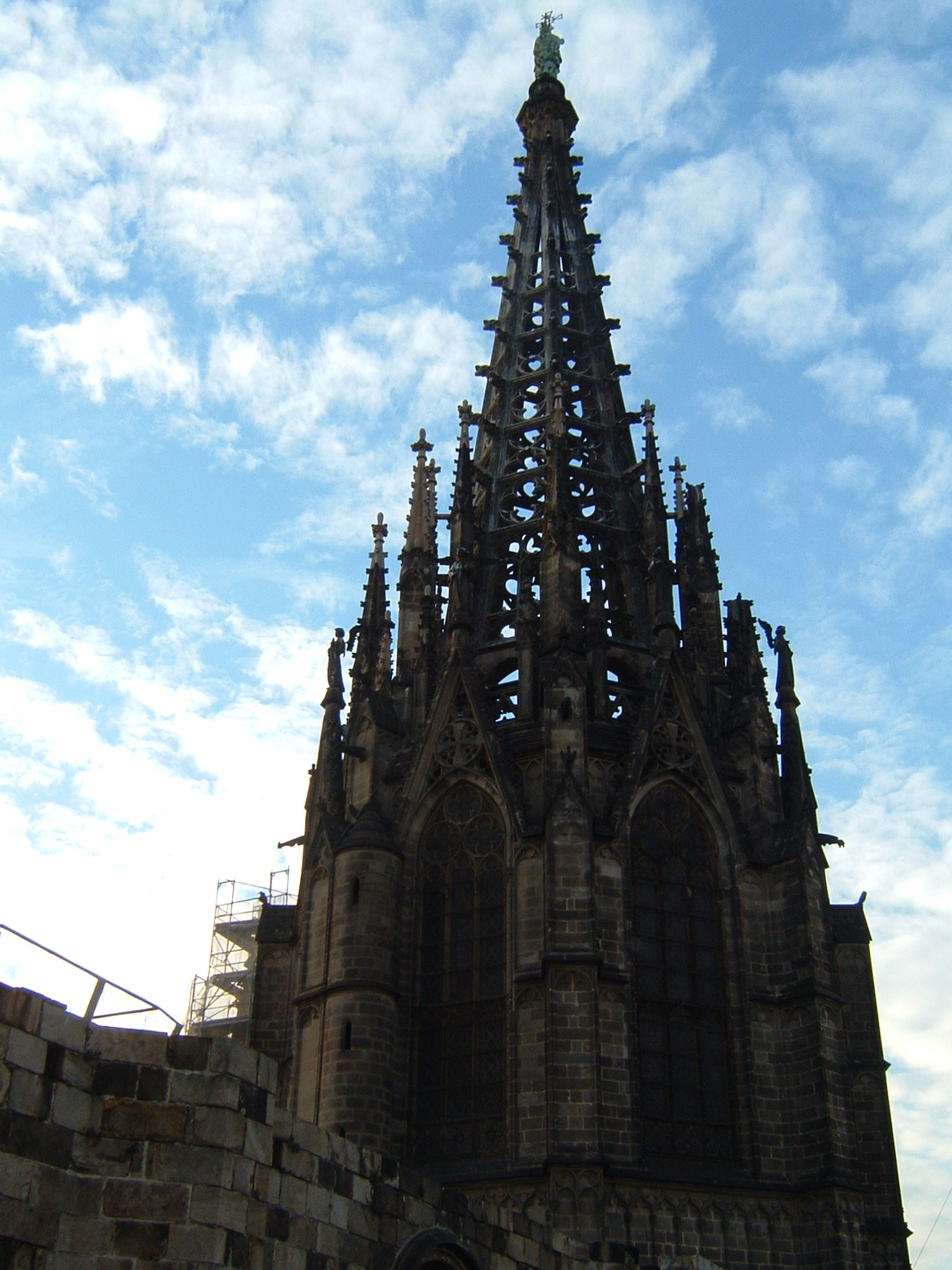 Along the French coast.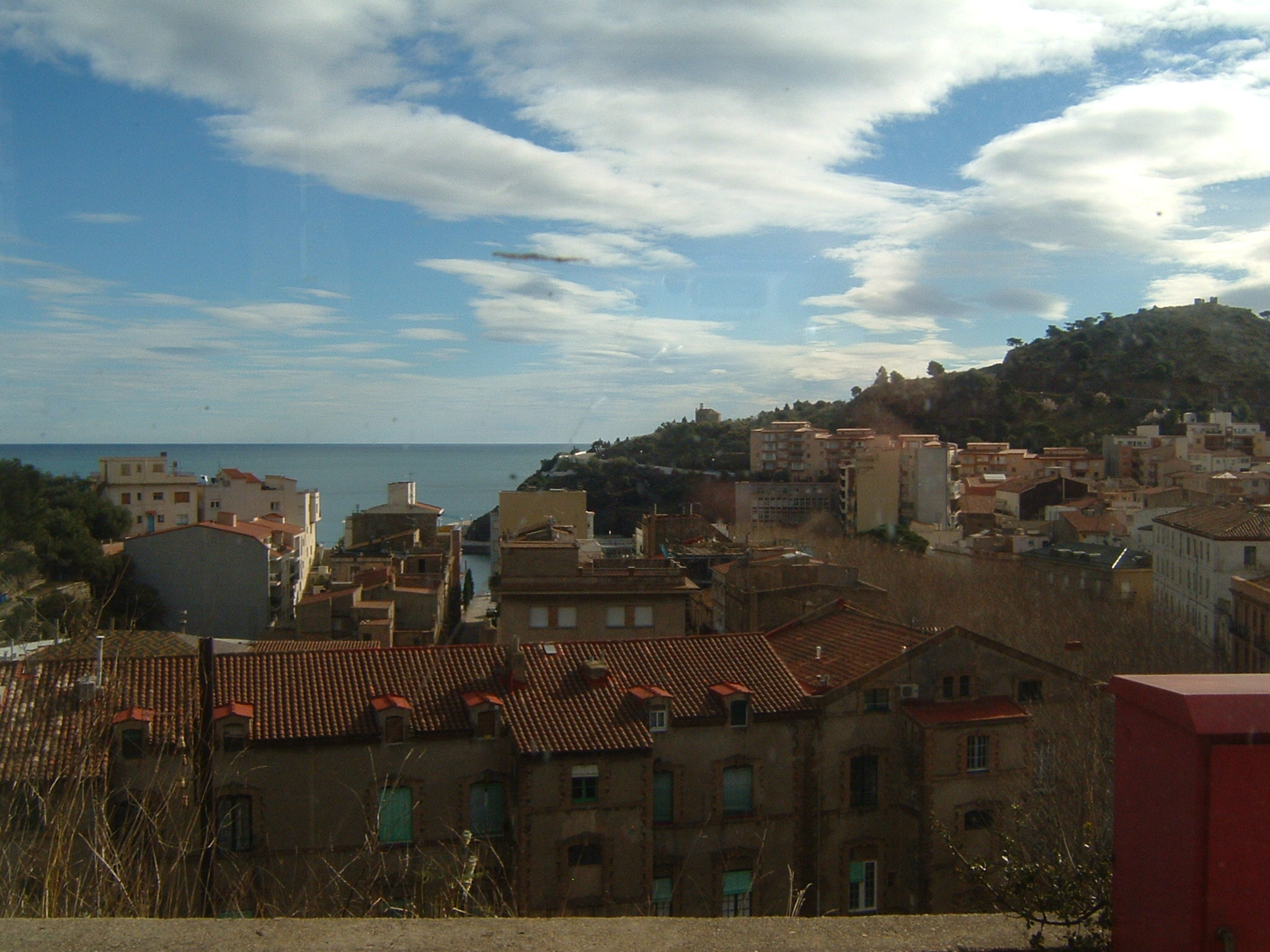 They have nukes too!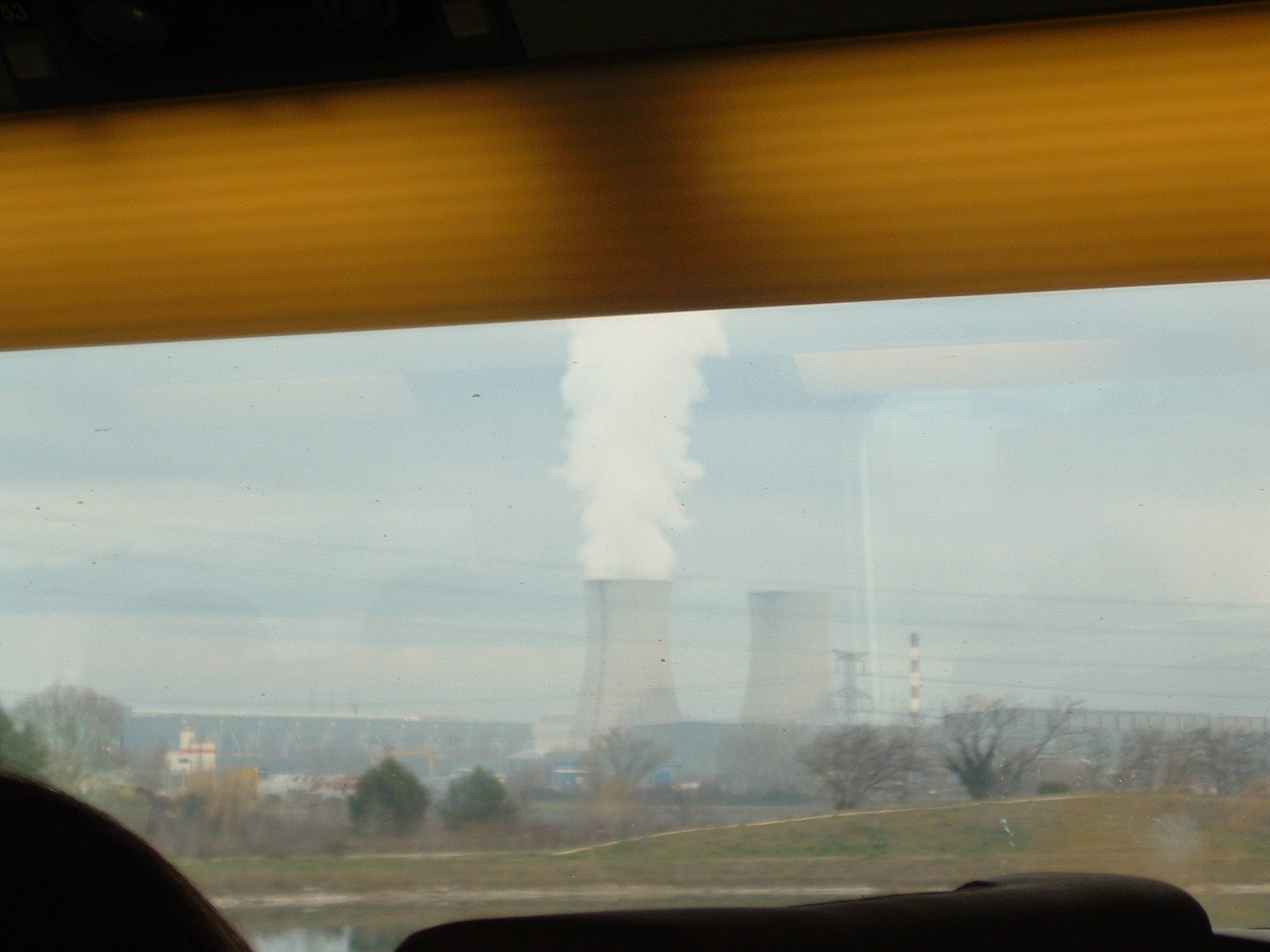 Get the picture?!?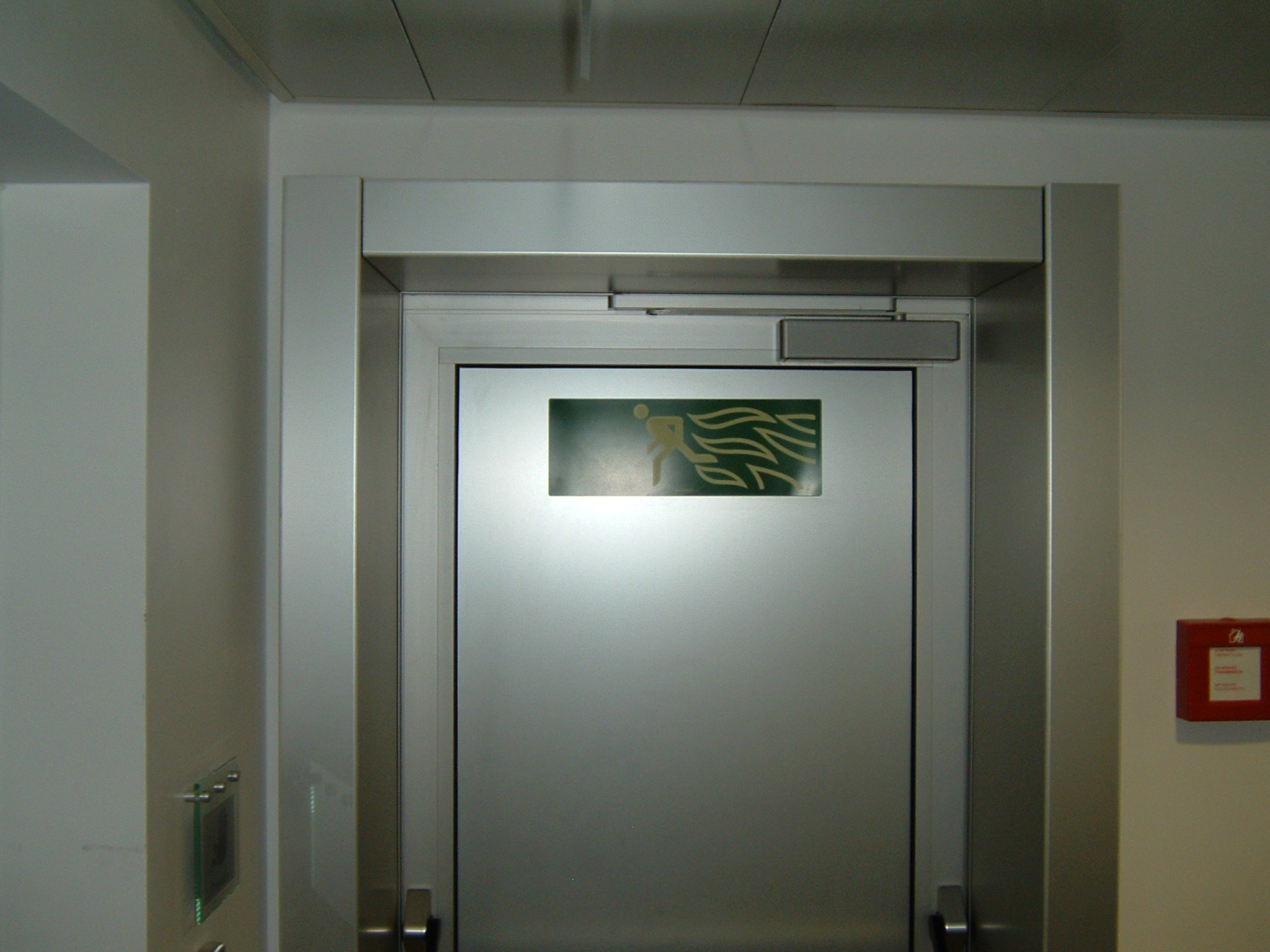 I thought we were in a Star Trek episode in this Geneva Hotel!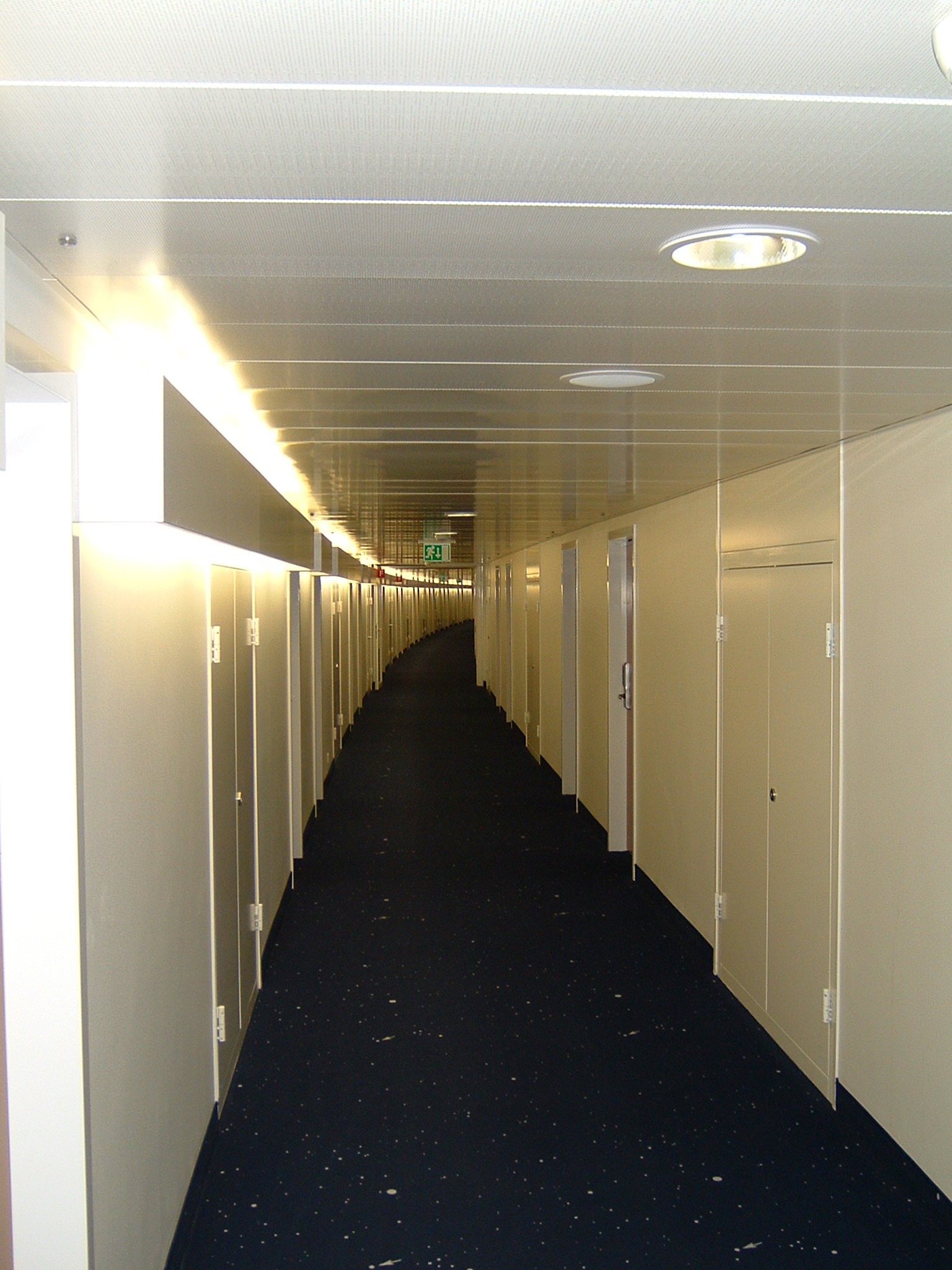 Did I mention Geneva?!? Switzerland?!? Home of these....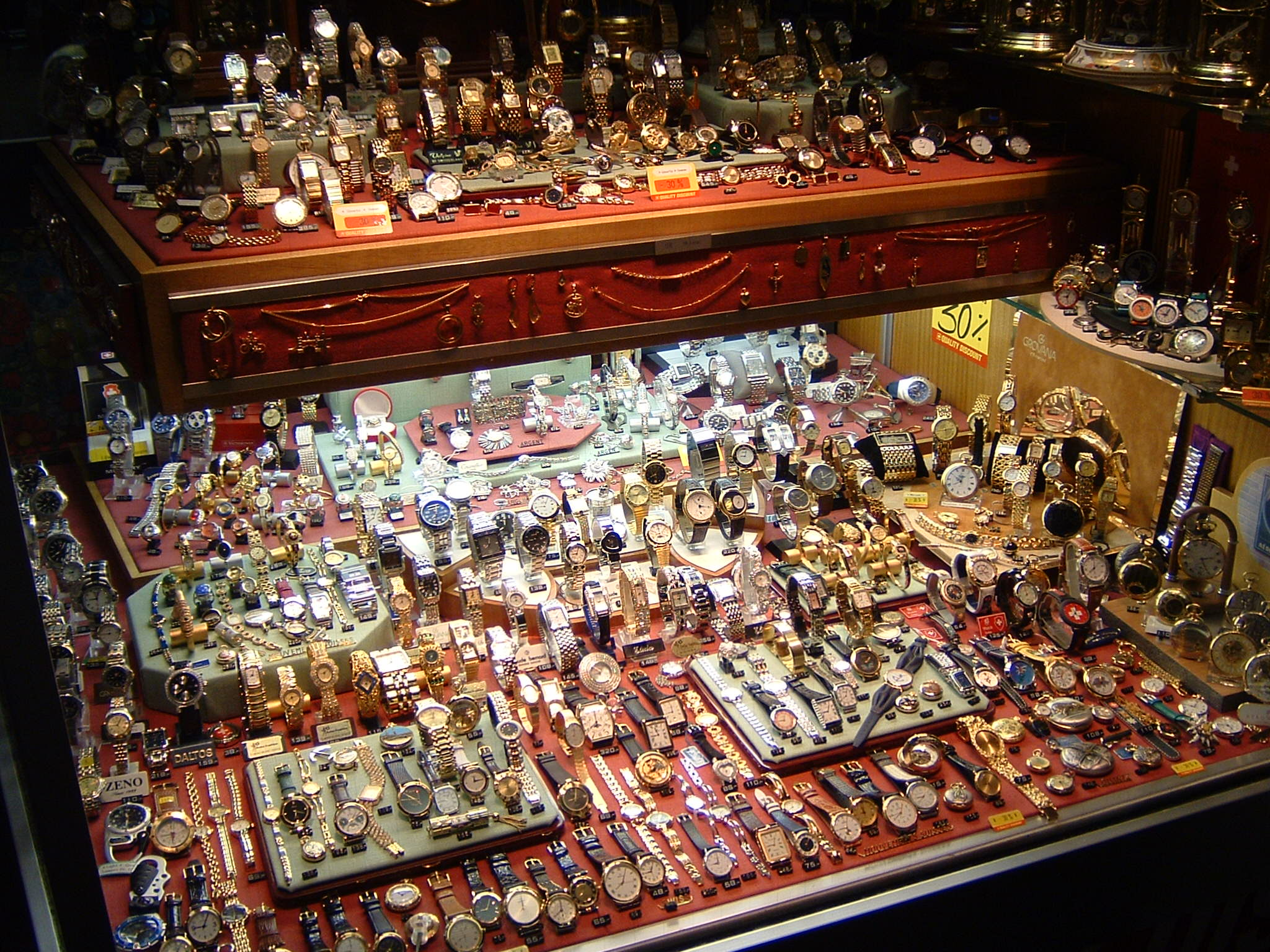 Stuttgart
The Lexus guys wince...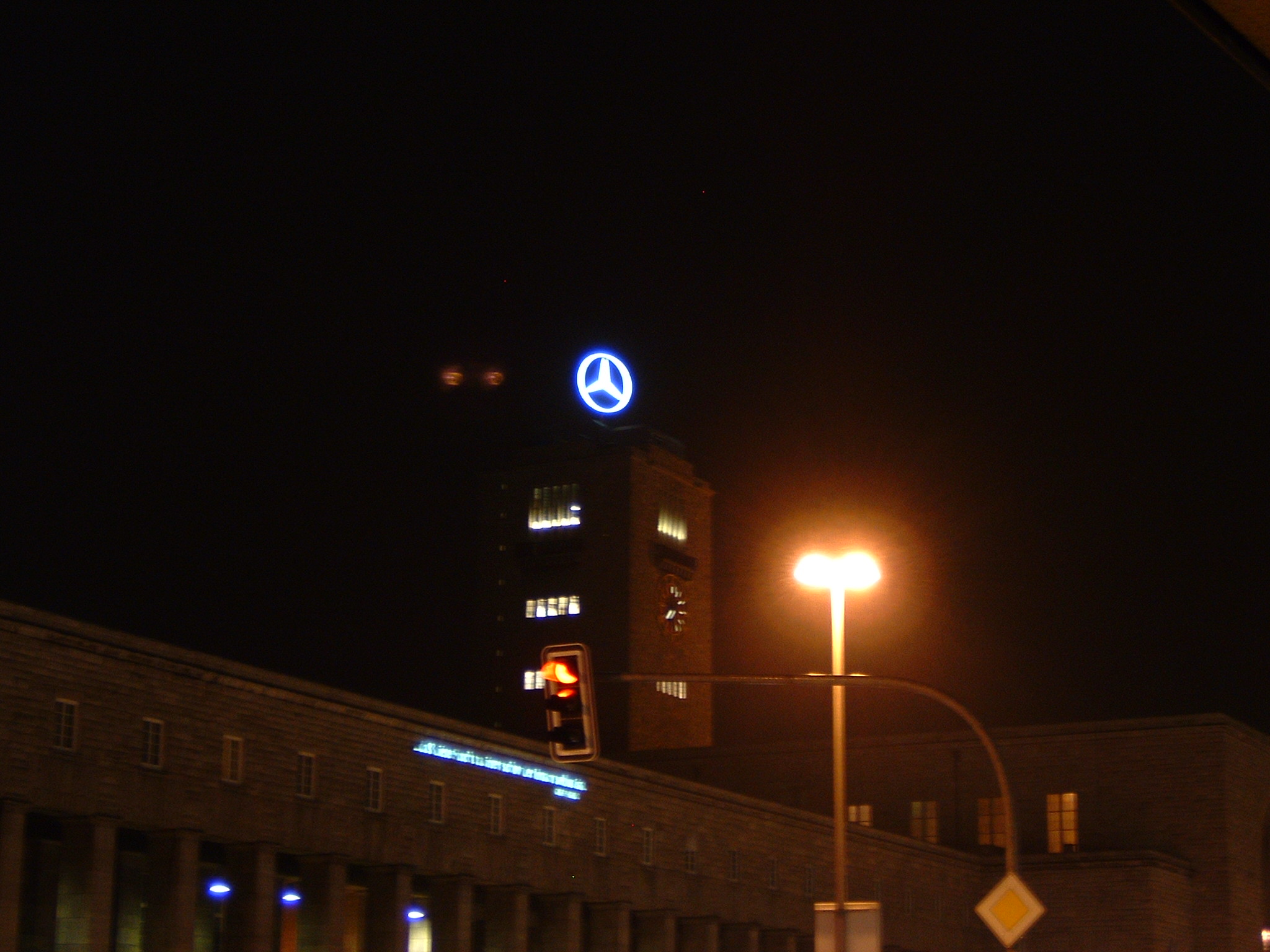 These pictures are all "borrowed". These guys opened for Rammstein. Heavy Metal Cellos. Repetitious but kinda cool!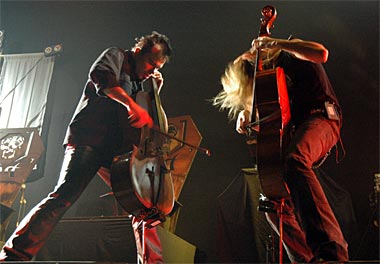 These guys look goofy, but they put on a hell of a show!