Day 1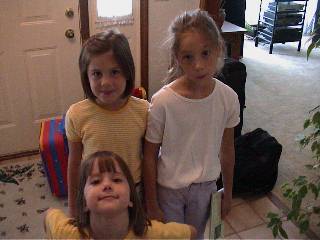 Here we are all packed and ready to go. Excited aren't we??!?!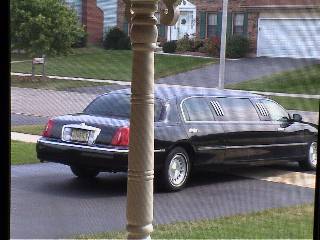 This is why we were so excited. How can you not be excited by such a ride?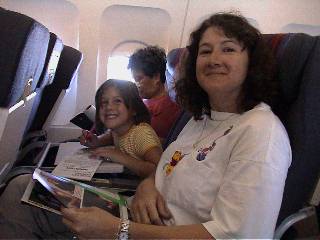 After enjoying the takeoff, with several shrieks of terror, Nicole takes a break from asking mommy thousands of questions.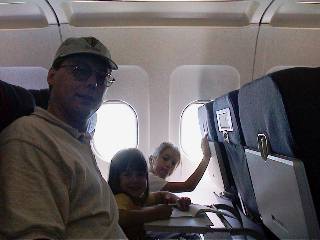 Jeannine says that she saw the pool from the plane. Really!! Daddy thinks it was a river but... hey, what does daddy know anyway? Christina thinks that it must have just rained because of the "puddles". Jeannine had to go to the bathroom in the sky, just to check them out though. She didn't get flushed....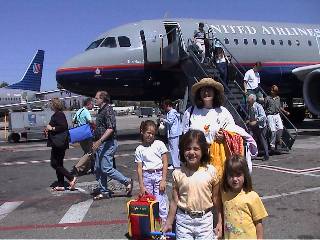 We made it! Catherine loves being able to actually walk on the tarmac. The kids were less excited (You do this everywhere don't you?). It took us about 45 minutes but now we are crusing in a red Lincoln Continental. Papa: Nice and quiet too! :)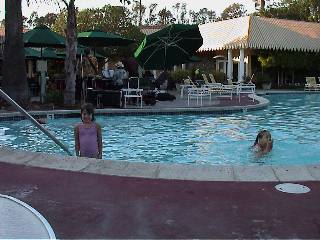 After a delicious dinner, listening to the band in the background, we take a quick dip in the pool before heading back to the room for the night.
Questions? Send me mail