Day 5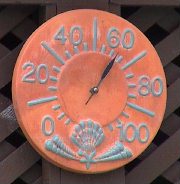 Today we did not get up bright and early. We just made it in time for breakfast. The temperature is a very comfortable 65 degrees. Just 20 miles east of us it is over 90 degrees. This is where we are currently staying. Look for pictures of the room tomorrow.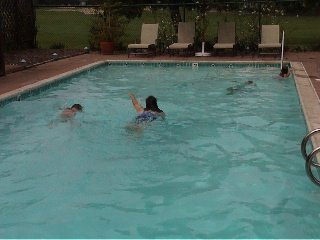 After breakfast, we went for a dip in the pool. The water is heated 80 degrees. It is like being in bath water. We swam most of the morning. We then went for an uneventful lunch.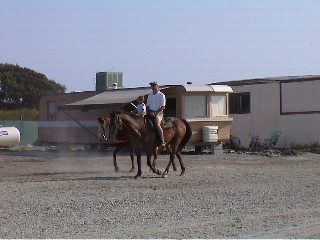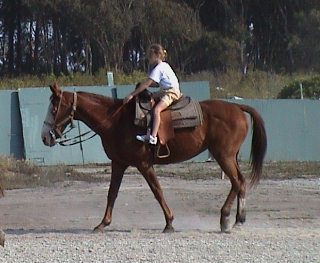 We took the girls horseback riding. Jeannine and Nicole were too young for the big horse, so they went for a pony ride while Daddy took Christina for an hour ride. Mommy had to pull the two ponies that Nicole and Jeannine were riding, so she did not have an extra hand to take pictures. Too bad, because she had to run to get the ponies to trot, what a picture. All three girls enjoyed their ride.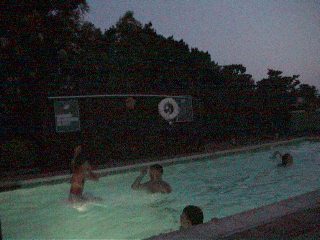 We took a late night swim to end a very relaxing day.
Questions? Send me mail