Day 8


This has definitely been our "slowest" day so far. We woke up late. Catherine hit the hot local laundry-mat to do clothes. We waited in the room. Catherine hopes to get 4 washers in our house so she can do laundry so quick. In any case we get a knock on the door and the hotel stops by with this basket of goodies for our "inconvienence" in dealing with the phone (Getting our web site uploaded and dealing with emails).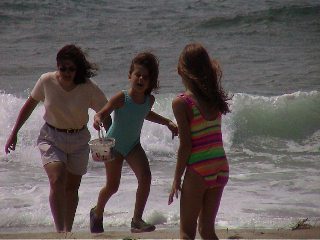 We finally get a chance to goto the "real" beach. It is windy with the waves crashing into shore. The sand gets absolutely everywhere. All our clothes get filthy but we have a ball.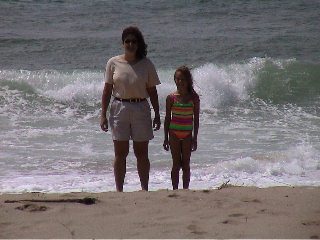 That's it. Last picture of the day. No more swimming. Nothing. We waited for Opa's call, we missed his first call when we ate breakfast, but it never came. One last little note. When we ate at the Alcatraz Bar and Grill, or whatever it was called, they had special kids food on the menu. Our favorite was and this is an exact quote:
Pasketti (No Sauce).
We laughed about that quite a bit and the waiter told us that quite a few people don't get it. Having gotten Pasketti with sauce and a meatball when we asked for it "plain" earlier in the week we thought this was hilarious. Obviouslly I'm too slow-witted to have put in the proper days update though.
Since we don't have any other pictures for today let me highlight my three favorite pictures from our first three days.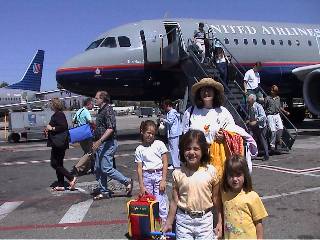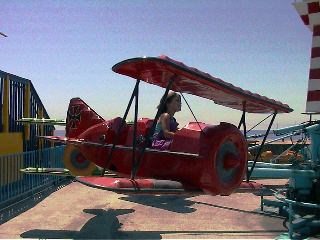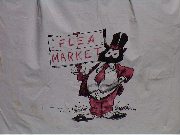 Questions? Send me mail